CARIBBEAN PROTOCOL & ETIQUETTE
Personal & Professional Trainer, Facilitator, Coach, Author, Speaker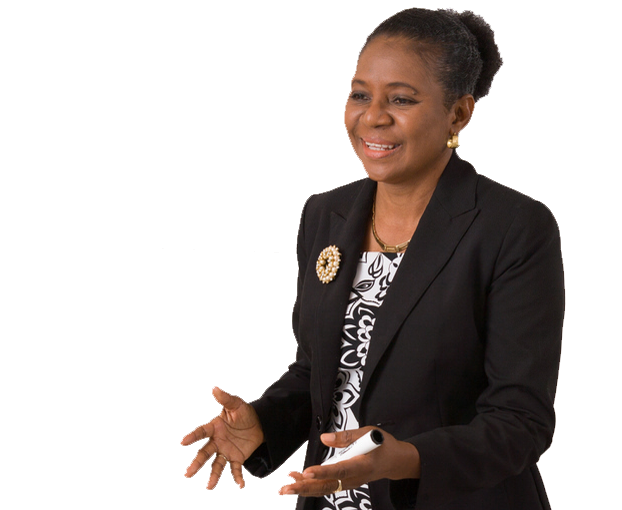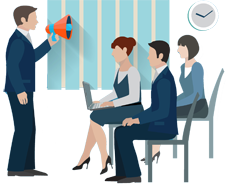 TRAINING
Alice hosts public training sessions, as well as customized programmes for company staff, groups, churches, and other organisations. Her training programmes are designed to motivate and inspire participants and to help them develop into their 'best selves'.  Her motto, "Bringing Out Your Best Through Training" reflects her own description of her personal training style "I motivate. I inspire. I encourage".
WORKSHOPS
Alice hosts very interactive workshops on a range of personal and professional subject matters, including Business Etiquette, Customer Service, Leadership Skills, Communication and Presentation Skills, and Protocol for Organisers of Events, for ushers and other workers at ceremonies and seated functions.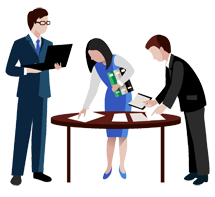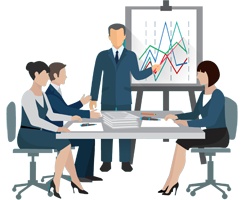 SEMINARS
Alice's two and three hour seminars are lively, informative and motivating.  These may be sessions on Business Etiquette, Communication & Presentation Skills, Dining Etiquette, Hospitality and Guest Services, Leadership in the workplace and for organisations, as well as on any other related topics.
PRESENTATIONS
Alice also speaks in churches and to organisations on motivational topics, to encourage and inspire members to more dedicated service within their organisation and in any area of their personal activities. Popular sessions include Church Protocol and Etiquette, Leadership Skills, and any other topic for professional and spiritual development on which she may be invited to speak.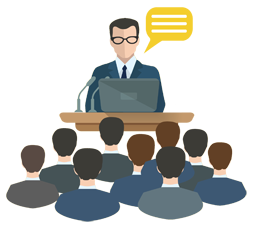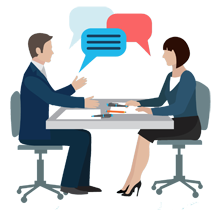 COACHING SESSIONS
Alice offers Personal Coaching Sessions for Individuals on Personal Development, Confidence Building, Leadership, and motivation for any task or goal that is required.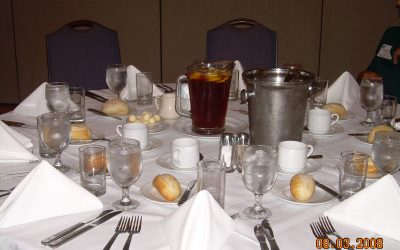 This coming holiday season many people will dine out more often than they usually do all year round, and some people will need to be reminded of some polite restaurant etiquette tips. Here are a few to remember.  Wait To Be Seated When entering a restaurant or...
read more
What Our Clients Say About Us
Having attended two workshops (Business Etiquette and Protocol) with Ms. Alice Thomas-Roberts, I must say I appreciated the small group settings, which I think made it easier to deliver workshop content and encouraged active participation by participants.
I especially admire her wealth of work experience, and her ability to seamlessly reference those that added to our understanding of the topics covered. Her passion and commitment to transferring her knowledge shines through, and for this reason I do believe she is an excellent facilitator. The timeliness of these workshops cannot be stressed enough, my only wish is to see more young persons taking advantage of the opportunities she provides
One of my greatest merit was allowing myself "to fall in the hands" of one of the Caribbean's most effective training facilitator in Protocol and Etiquette……Alice Thomas Roberts.
I have found myself intrigued with her ability to eloquently and efficiently communicate in a simple but very forceful manner the skills and knowledge RE: Protocol and Etiquette.
She displays a very high level of humility throughout her deliberations.
Alice has given me the opportunity through her training sessions to immensely gain an understanding and " know how"  of protocol to which I  am presently a state/ national protocol officer with the Ministry of Foreign Affairs where she was the Chief of Protocol.
She has displayed in training her "with-it-ness and knowledge on all aspects.
I felt and continue to feel honoured to have associated myself with such a remarkable educator/ facilitator in her field.