Customer Service Essentials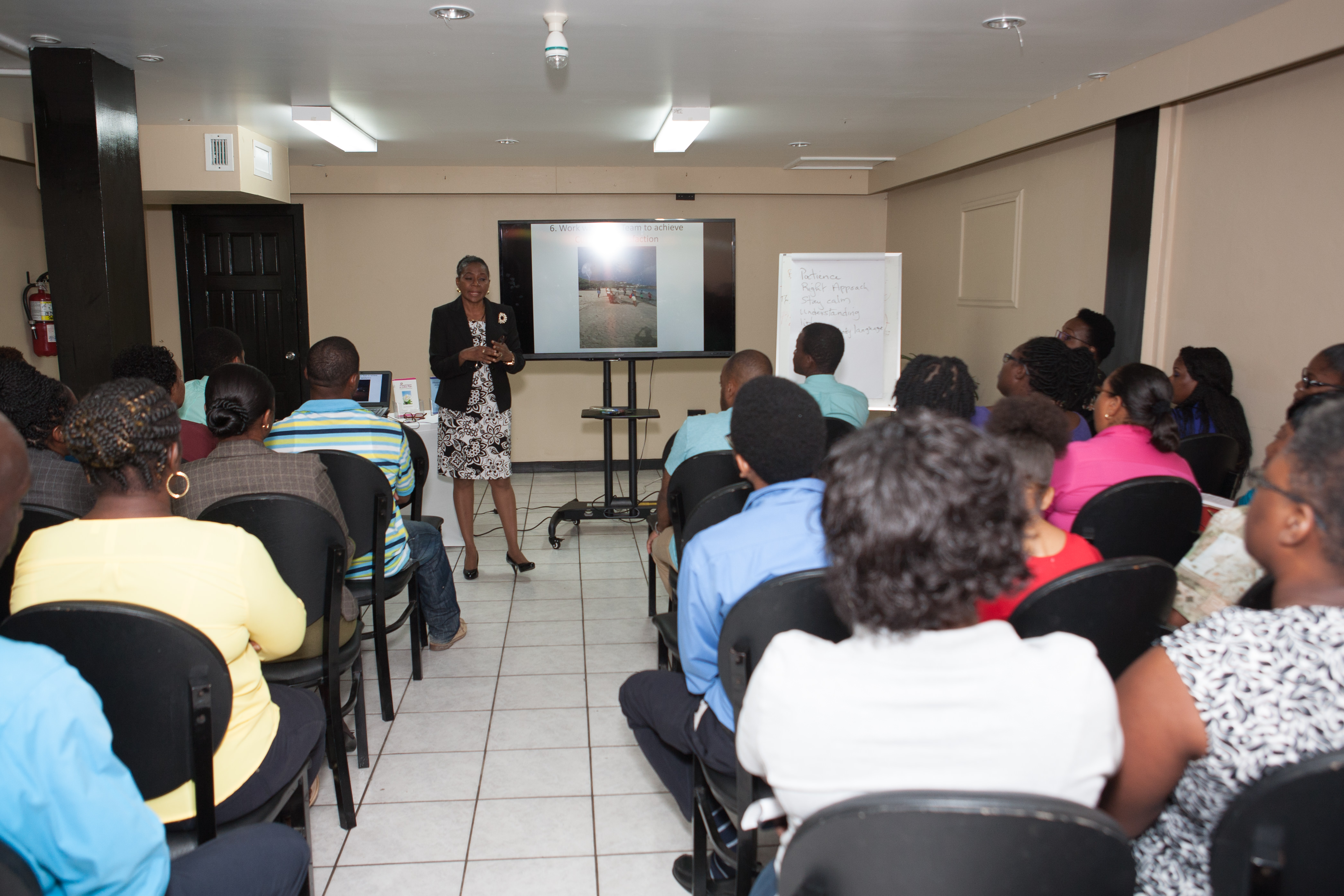 Six Essentials for the Customer Service Representative 
An evening seminar to motivate and inspire Customer Service Representatives who interact with customers and clients, whether over the phone, face to face or via digital means. A seminar for those who want to be on the frontline of challenging the competition with positive interactive attitudes and the skills to impress and retain customers.
This seminar will be held at The Connection, http://theconnectiongrenada.com/ on Kirani James Blvd, on Thursday 28th June, 2018, from 5:00 p.m 7:30 p.m. The cost is EC $100 per person.
Topics will include: Impressing the Customer, Understanding the Power of Today's Customer, Working With Challenges, yet Delivering  An Exceptional  Customer Experience, Winning The Difficult, Upset or  Aggressive  Customer, Managing Your Emotions, and Working With Your Team.
For more information and to register, complete the contact form above or email amthomasroberts@gmail.com or call 473 405 0027.
Register by 21 June, 2018.