Introduction To Public Communication and Presentation Skills
May 30, 2019 @ 5:00 pm

-

7:30 pm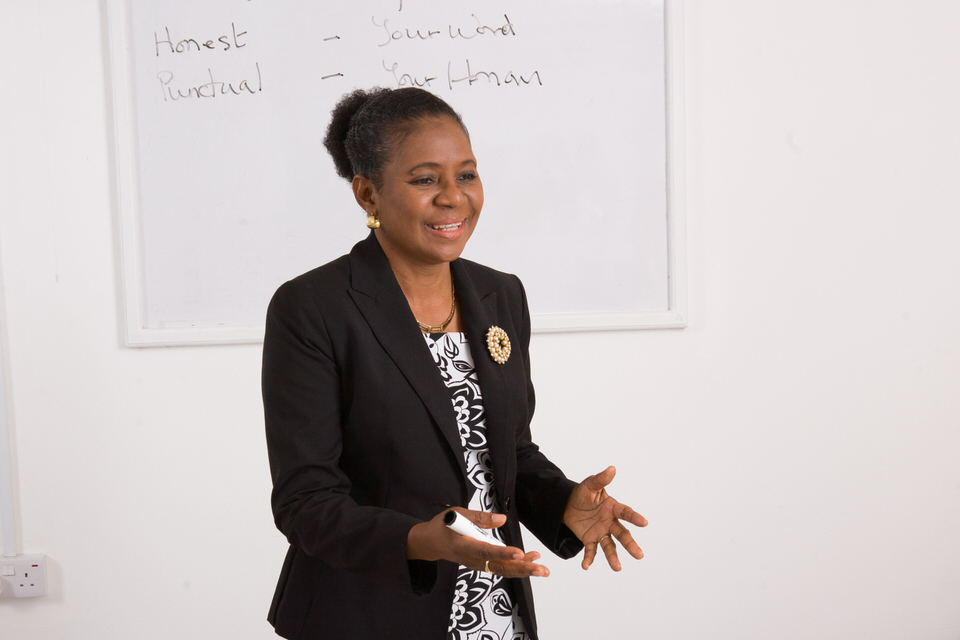 This evening seminar will be hosted by Alice Thomas-Roberts who has years of experience as a Senior Public Officer, a Middle Manager and Manager in the Private Sector.
Introduction to Public Communication and Presentation Skills will be helpful to persons who need to make presentations in public, whether before small or large audiences, at work, in a group session, at church or other community group. The seminar will introduce participants to simple confidence building strategies to wow audiences and keep them focused.
Topics will include Understanding your goal as presenter, Preparing your introduction, content and strategy, Connecting with your audience, Using your passion, posture and voice with confidence, Using power point and other multimedia presentation tools & props, Handling the unexpected.
At the end of this seminar, participants will be challenged to agree to or volunteer for a presentation role.
The seminar will be held at The Connection on Kirani James Blvd.
Date: Thursday May 30, 2019
Time: 5:00 p.m – 7:30 p.m
Cost: EC $100 per person  
To register, or for more information, complete and submit the contact form below, or call 473 405 0027 or email: amthomasroberts@gmail.com
Interested persons should register by 24 May, 2019.