Teen Etiquette and Social Skills Workshop
July 29, 2019 @ 9:00 am

-

August 2, 2019 @ 12:30 pm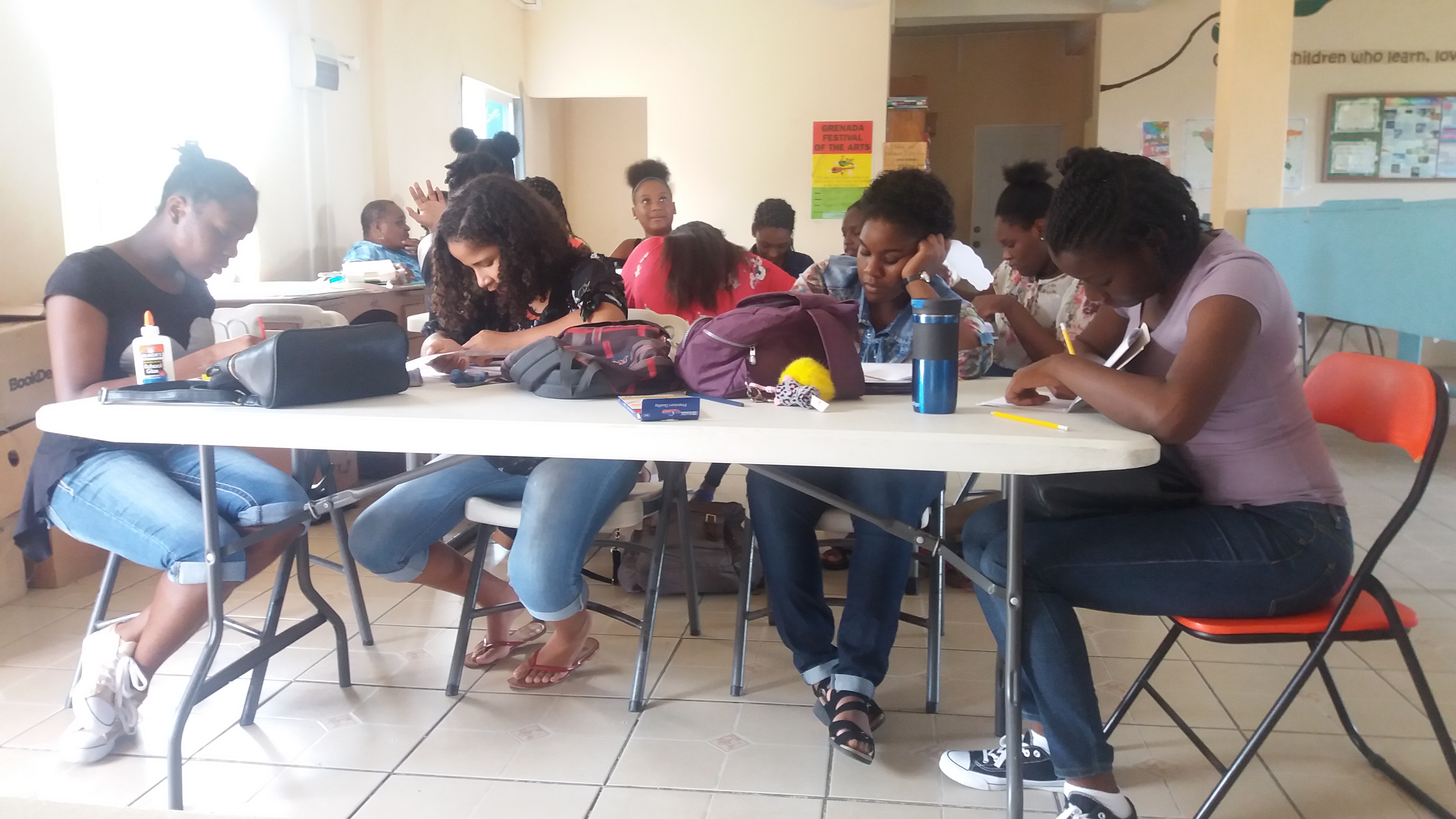 Our Teen Etiquette and Social Skills Workshop is hosted for  one week during the summer holidays by Alice Thomas-Roberts and her team of experienced teachers. Alice Thomas-Roberts is a Training and Development Consultant with years of experience as Chief of Protocol and Senior Foreign Service Officer in the Ministry of Foreign Affairs and as Executive Director of the Grenada Hotel and Tourism Association, a private sector organization. She has also managed her own consultancy for several years offering training programmes for personal and professional development to employers for their staff, as well as for groups, organizations, and individuals, including children and teens.    https://protocolcaribbean.com/workshops/
This one week workshop caters for teens from ages 13 – 17 years, and is designed to be a highly interactive fun learning experience, with sessions on Courtesies for Every Day Life,  Digital Manners, Conversation Skills, Gestures and Body Language, Appearance, Image and Attire, Managing Time, Poise, Confidence and Self Esteem, Individualism and Peer Pressure, Team Spirit and Inclusiveness and Dining Out, and other topics relevant for teens.
Activities will include mini presentations, role plays, outings, and appropriate videos to watch and evaluate.
In a world where there are so many negatives, Teens with good manners will stand out, command more respect, and will be the first ones to be recommended by their teachers and others in positions of influence in their communities, and naturally, they will be the ones  who will do well, socially and academically. https://traineralice.wordpress.com/
Dates: Mon 29th July – Friday 2nd August, 2019
Time: 9:00 a.m – 12:30 p.m daily
Venue: TBD
Cost: EC $150 per Teen. Teens may also be registered for specific days for a per day fee.                                                                    
Certificates of Participation will be presented to each teen at the end of this workshop.
Parents are also welcome to contribute or part-sponsor the workshop in lieu of payment for their teen.
For more information or to register your teenager, complete the contact form below, or call 473 405 0027 or email amthomasroberts@gmail.com.
Teens should be registered by 1st July, 2019.